Hello. We are Innovise. We develop websites and mobile apps. Nice to meet you.
About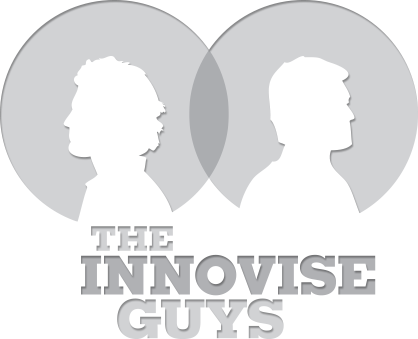 Innovise Creative Group was born out of the need to provide simple, yet progressive web services to small and mid-sized businesses in the Louisville area. Our goal is to provide an honest, in-depth analysis of your corporate needs and develop cost sensitive ways to assist your business. We are unique to the web development industry because our depth of business experience brings value and common sense to the solutions we provide.
Interested in other things we have to say? Or things we find interesting? Head over to our blog where we talk about all kinds of stuff you may or may not find interesting.
Allies
We know we're not experts at everything. We also know we couldn't do what we do without strong collaboration skills and lots of coffee.
These brands are our digital and real life wingmen. Thanks Goose(s).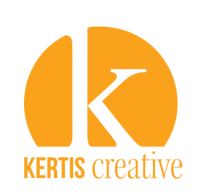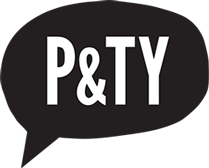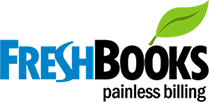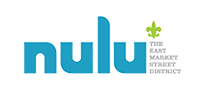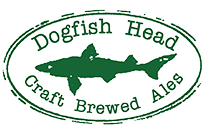 Contact
Free Drink(s) Coupon
Redeem Now!
We thought about putting your typical contact form here. But honestly we like to get to know the people we work with. So be it coffee, beer or bourbon get in touch with us. We'd love to hear about your project.
Innovise Creative Group
304 West Liberty Street
Mezzanine 1
Louisville, KY 40202
502.509.4099
SayHello@Innovise.ME
RYE
How we helped:
Development
Responsive Web Design
Hosting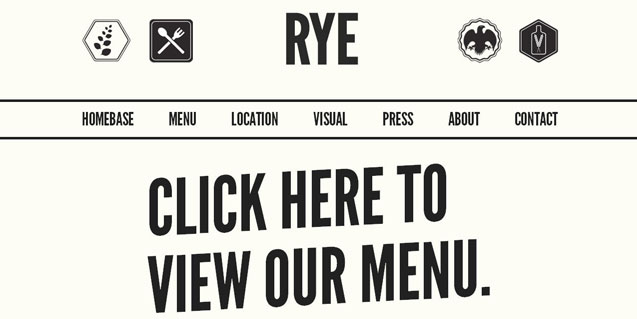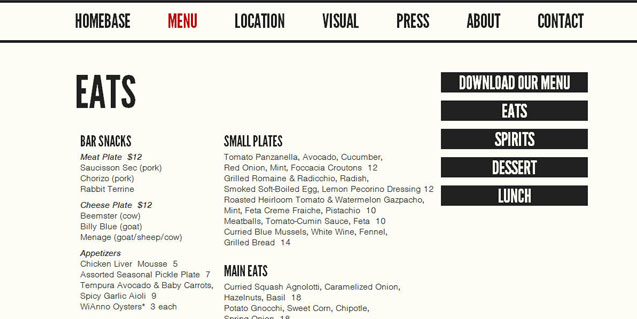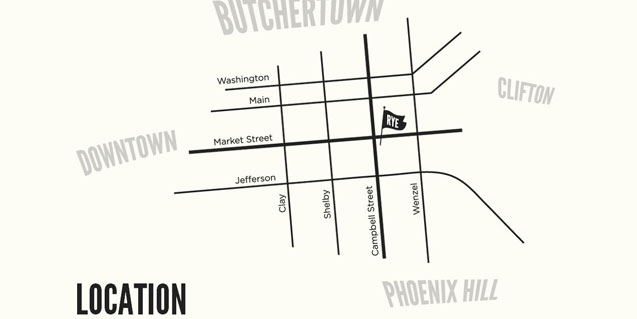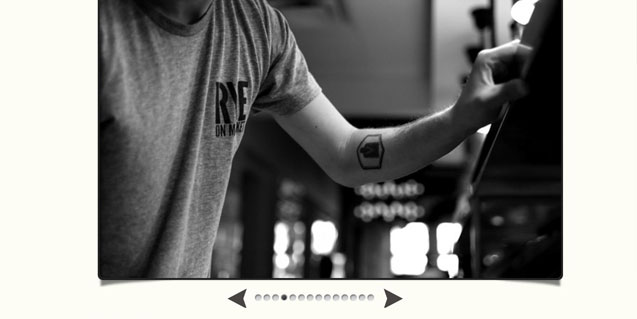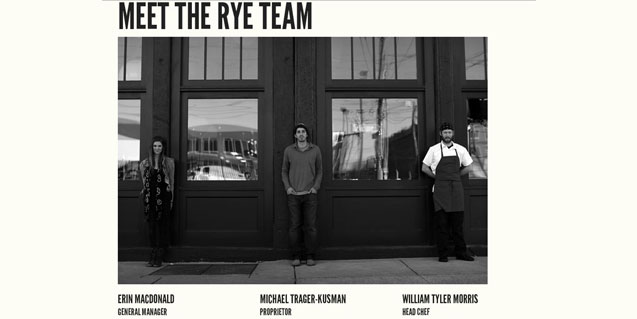 Visit RYE's site
El Camino
How we helped:
Development
Custom Menu Backend
Custom Instagram Hashtag Feed
Responsive Web Design
Hosting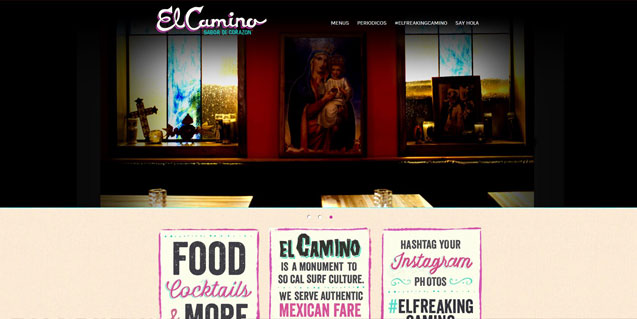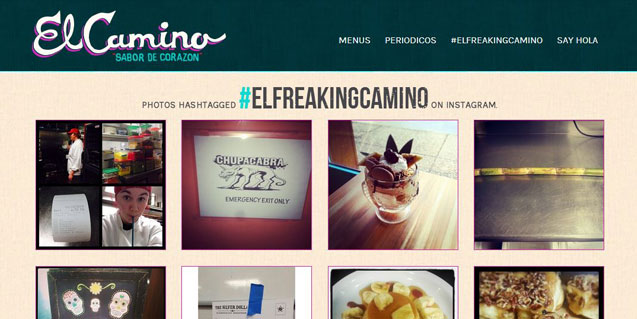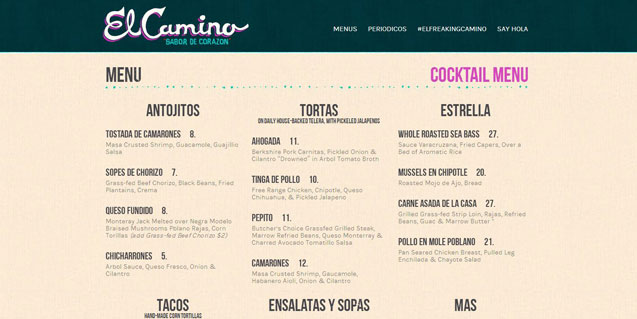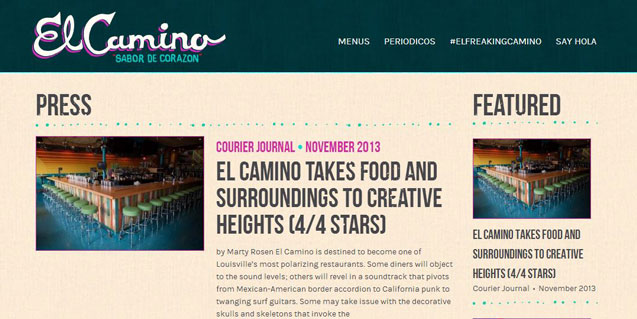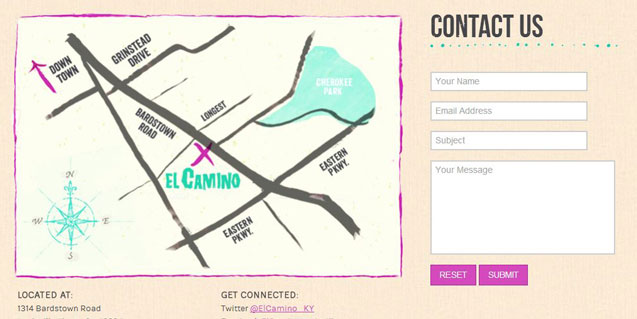 Visit El Camino's site
Parker & Klein
How we helped:
Development
Facebook Integration
Responsive Web Design
Hosting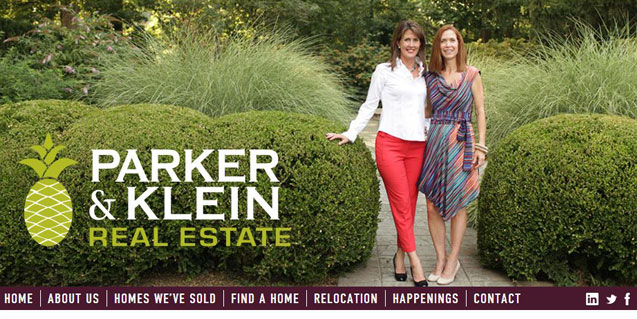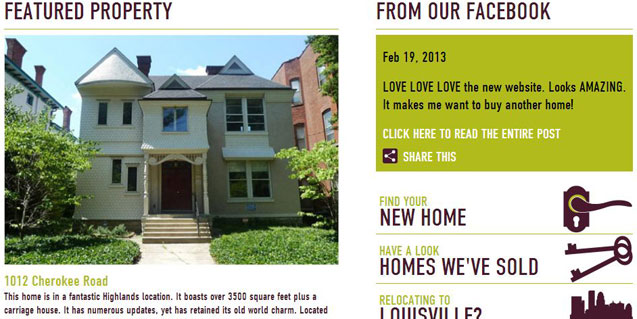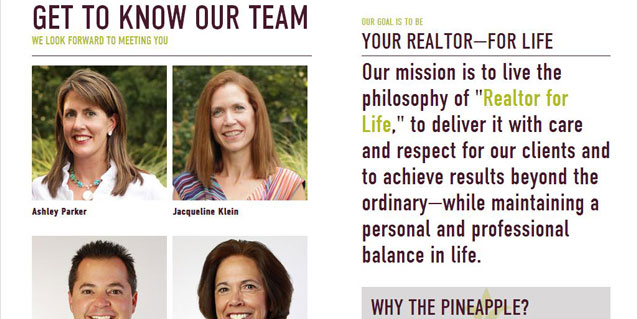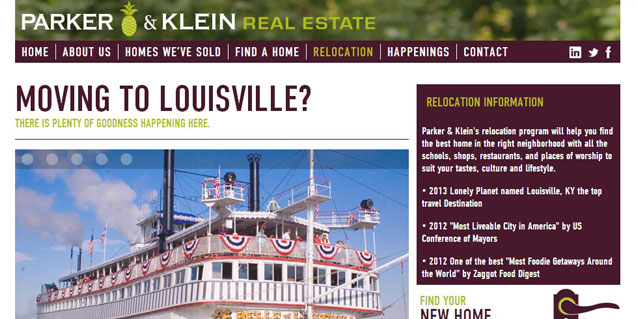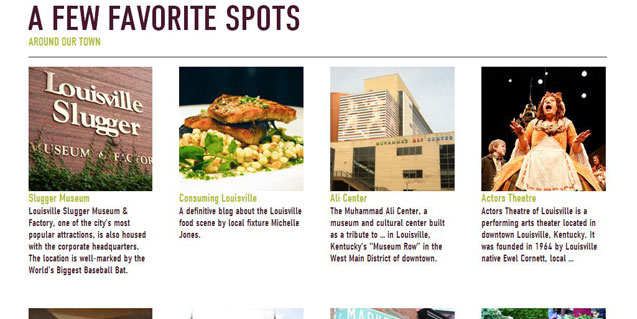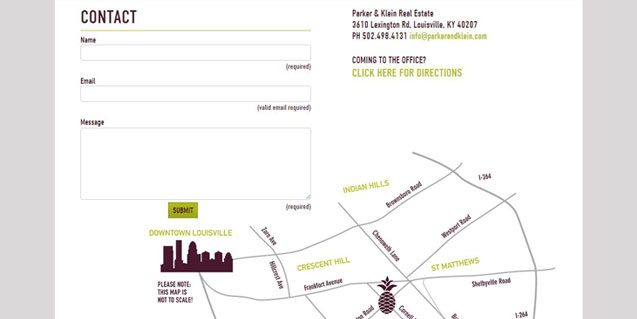 Visit Parker & Klein's site
MG & Company
How we helped:
Development
Responsive Web Design
Hosting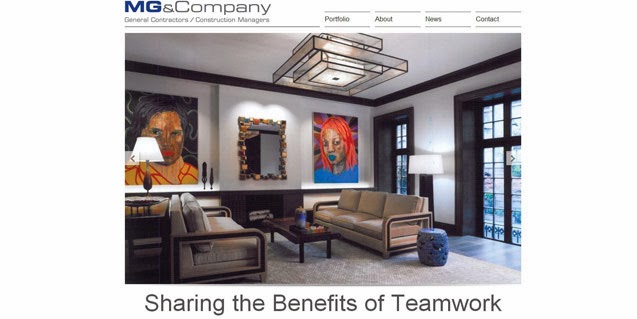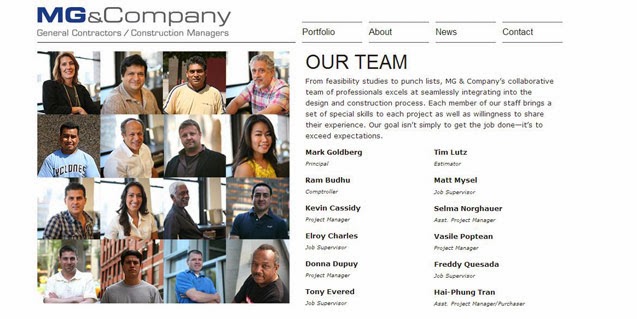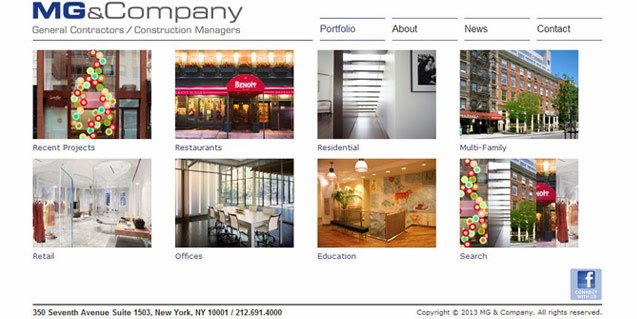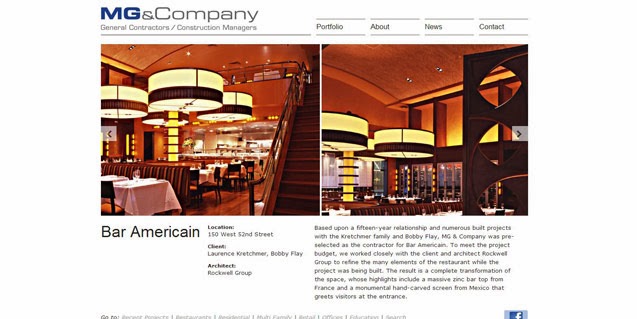 Visit MG & Company's site
The Landmark Bulding
How we helped:
Development
Responsive Web Design
Hosting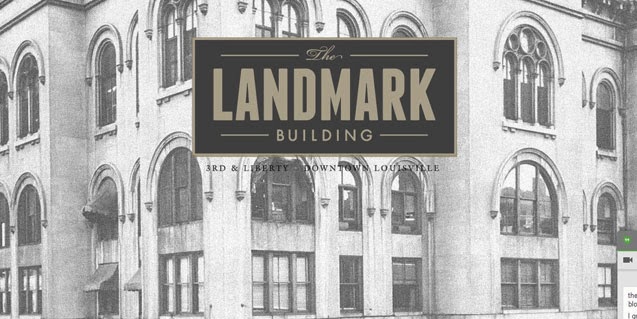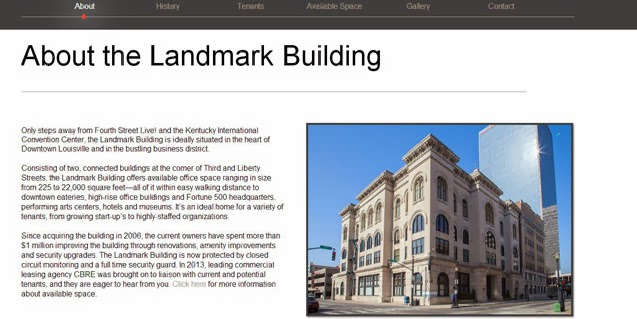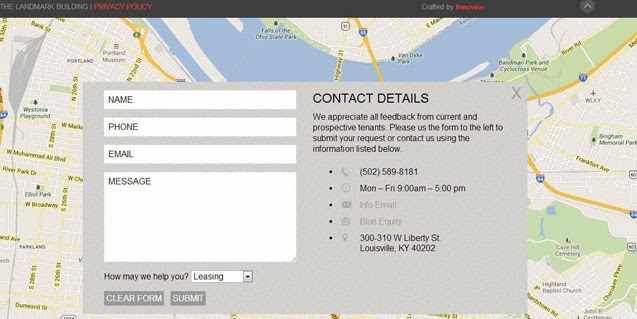 visit The Landmark Building's site
Back Porch Sessions
How we helped:
Initial Landing Page
Development
Responsive Web Design
Hosting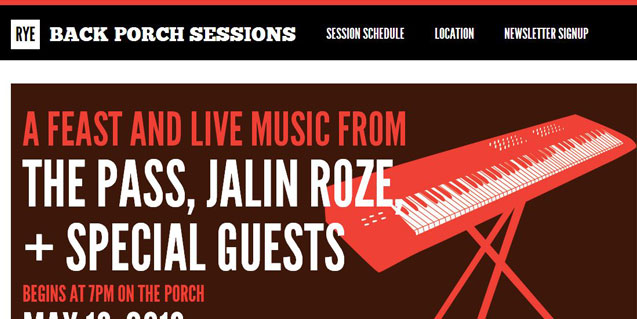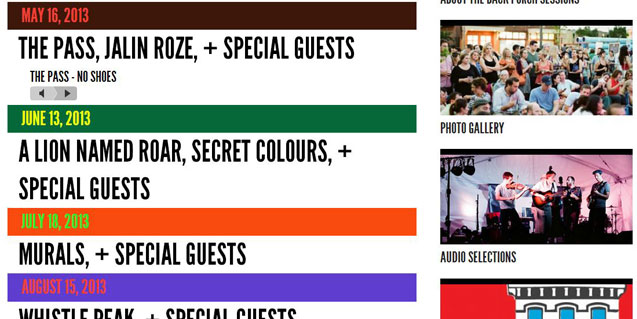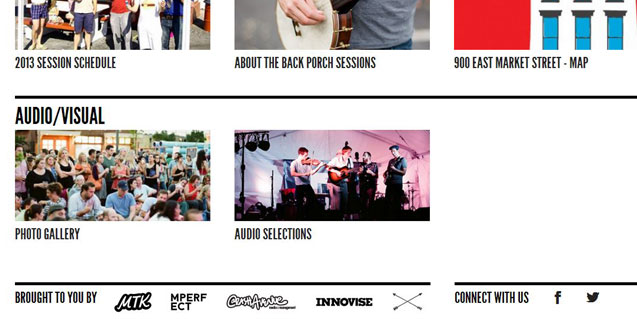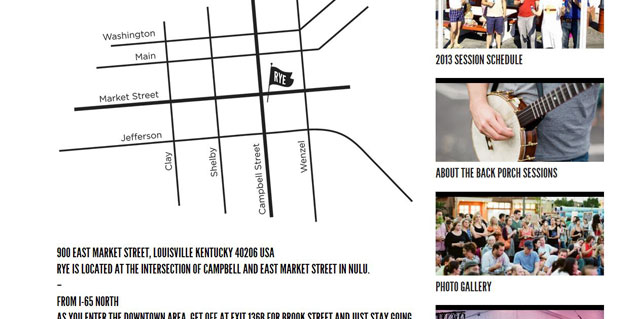 Visit the Back Porch Sessions site
MEAT
How we helped:
Development
Responsive Web Design
Hosting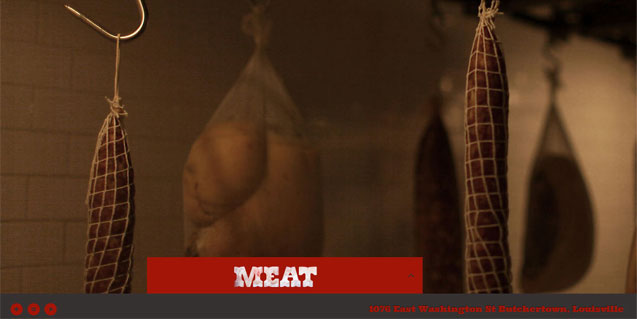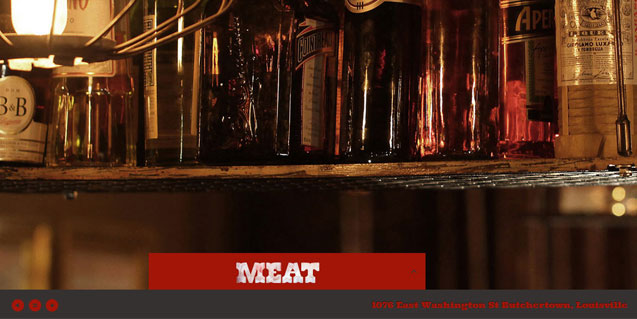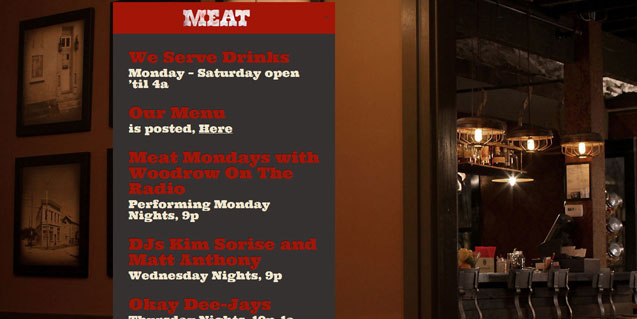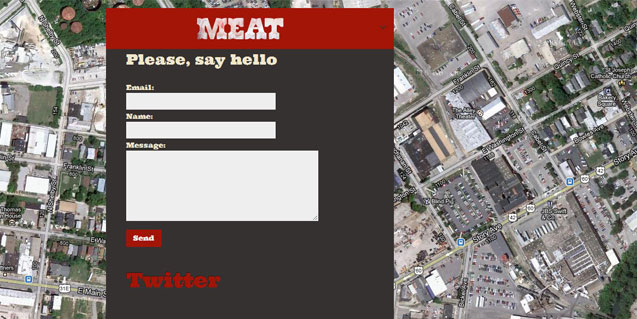 Visit MEAT's site
Kleisner Events
How we helped:
Development
Instagram Integration
Responsive Web Design
Hosting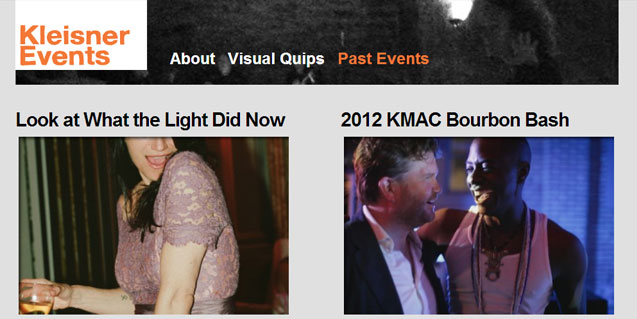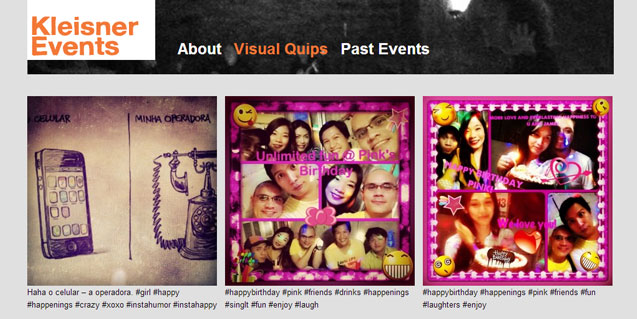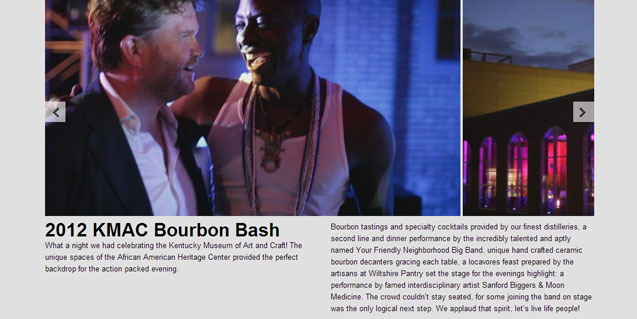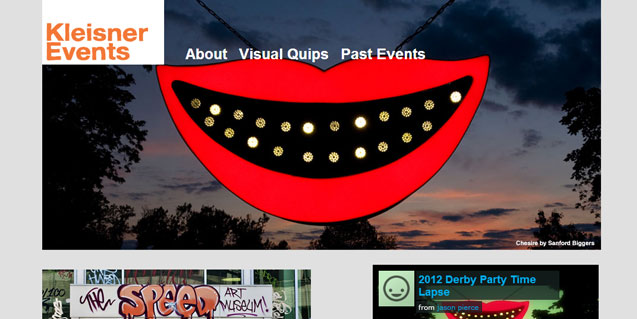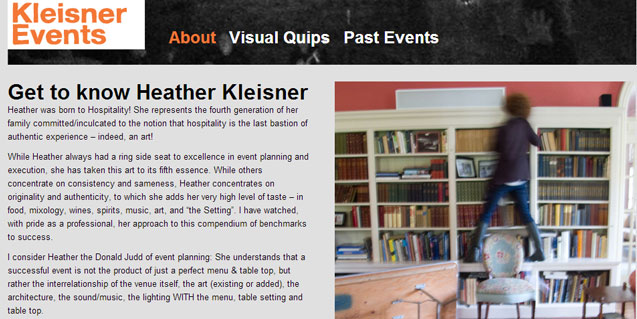 Visit Kleisner Events' site
Fresh Start Growers' Supply
How we helped:
Design
Development
eCommerce
Hosting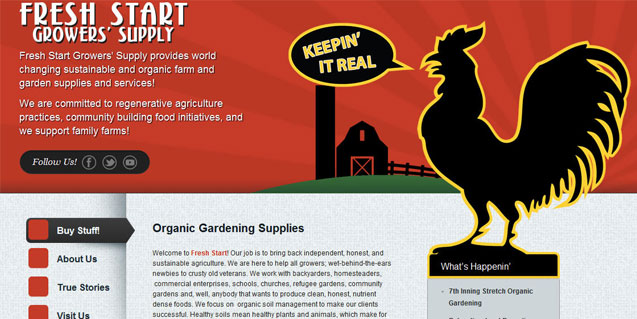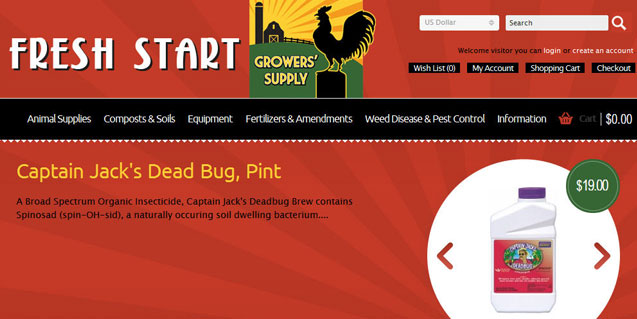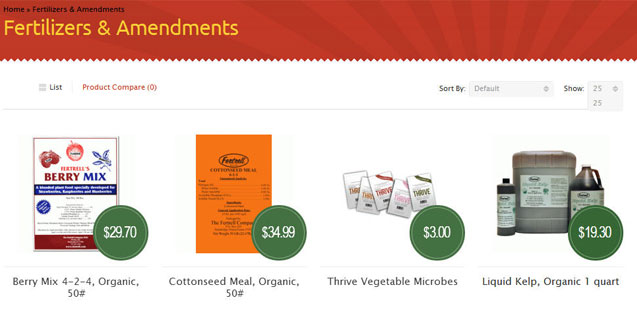 Visit Fresh Start's site
Decca Restaurant
How we helped:
Development
Responsive Web Design
Hosting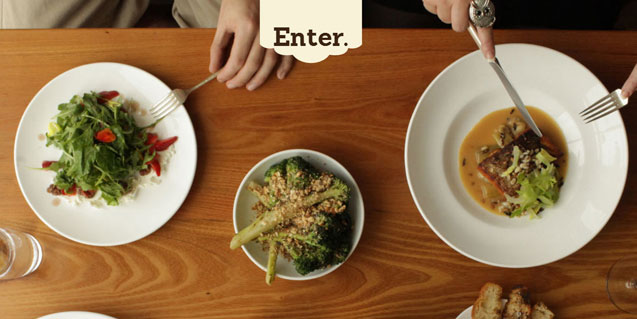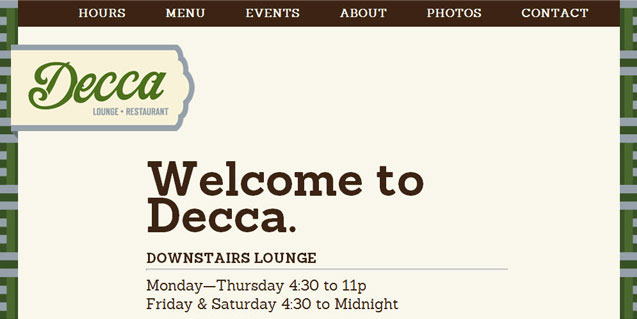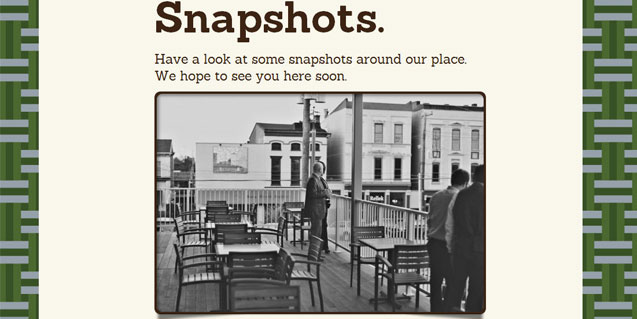 Visit Decca's site
MPERFECT Design
How we helped:
Development
Responsive Web Design
Hosting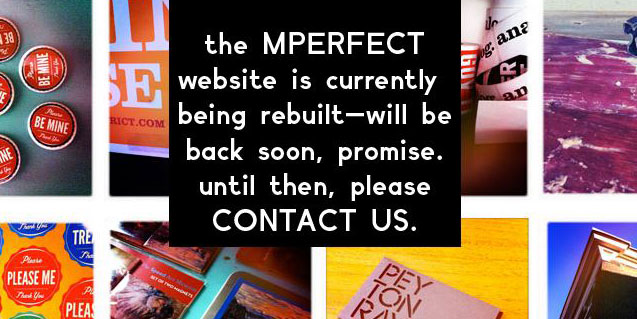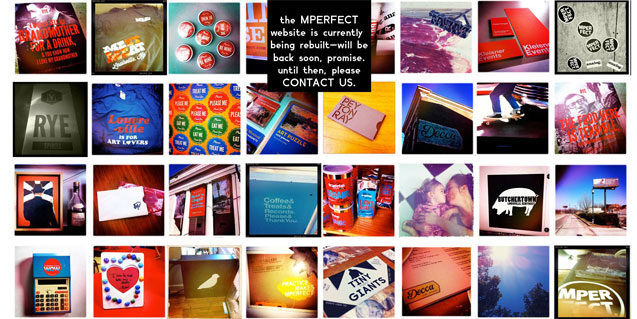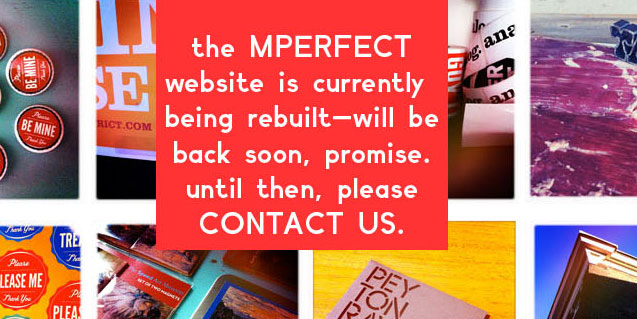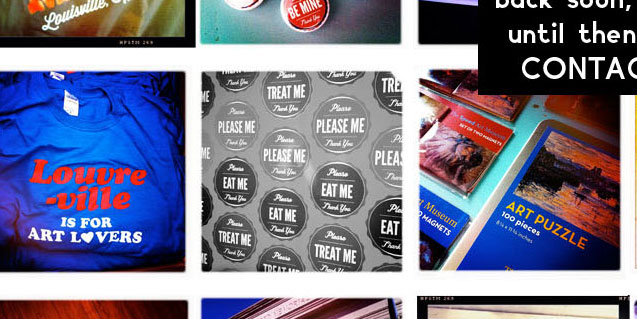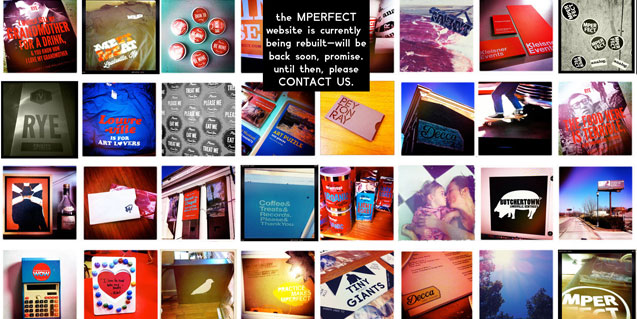 Visit MPERFECT's site
Facade Conference
How we helped:
Development
Responsive Web Design
Hosting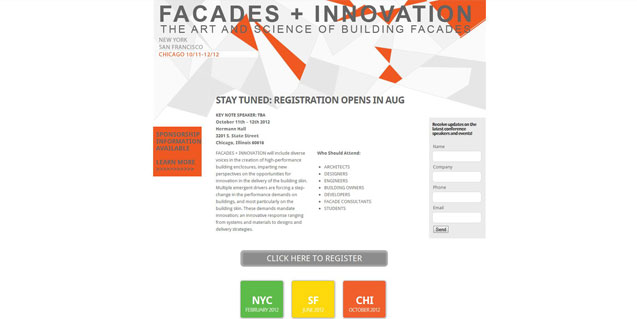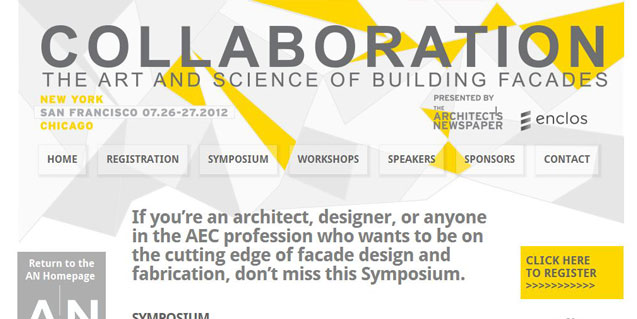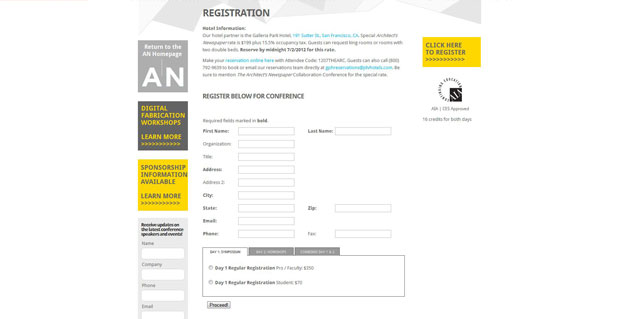 Visit the Facade site
Meredith-Dunn School
How we helped:
Design
Development
Responsive Web Design
Hosting
Maintenance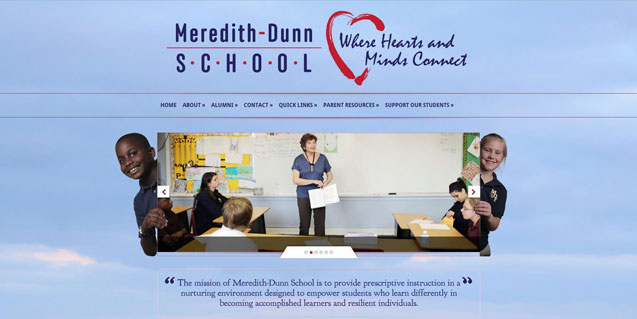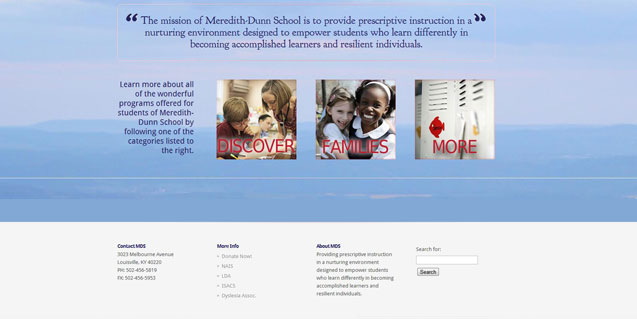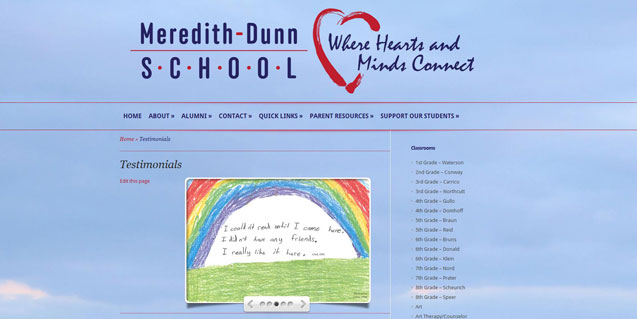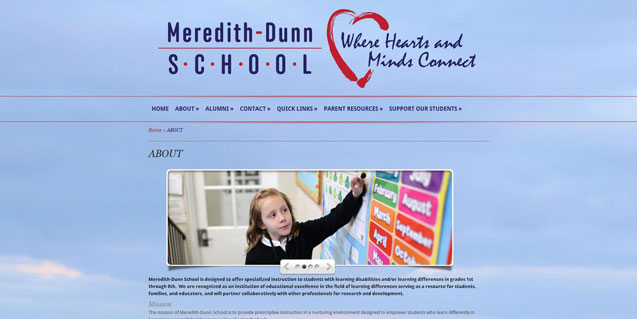 Visit Meredith-Dunn's site